 WHY JAPANESE PROPERTY
As one of the biggest global markets in the world, the property investment market in Japan has been attracting the interest of overseas investors in recent years. Japan is said to be a safe heaven for wealthy individuals in Asia. The attractiveness of the Japan's property market is based on its well-established and stable social, political, economic fundamentals.

The most popular area for property investment is undoubtedly the capital city "TOKYO" due to its strong fundamentals supported by social and economic trends. TOKYO is ranked as No 3 in "Global Power City Index" (GPCI) with high scores in the aspects of Economy, Research and Development, Cultural Interaction, Livability, Accessibility and Environment. Besides, Japan is a freehold property market that allows non-resident foreigners to buy either residential or commercial property with land ownership, which is rare in global property market.
Reasons for investing Property in Japan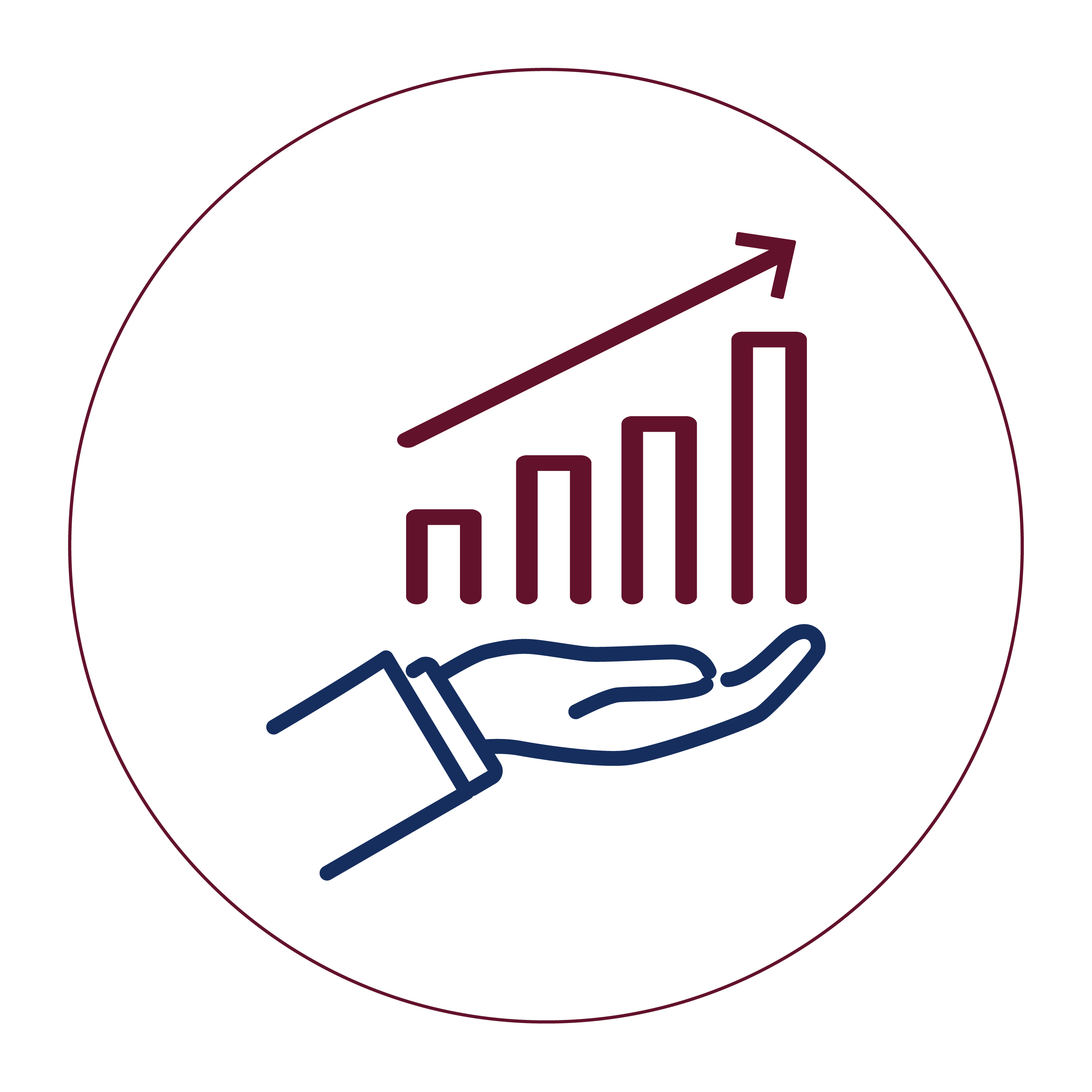 Stable Market Returns
With the well-established rental system and high occupancy rate in Tokyo, the long-term yields from residential sector remain stable. According to Global Property Guide, the annual gross yield of Japan is higher than other Asia area like China, Hong Kong and Taiwan.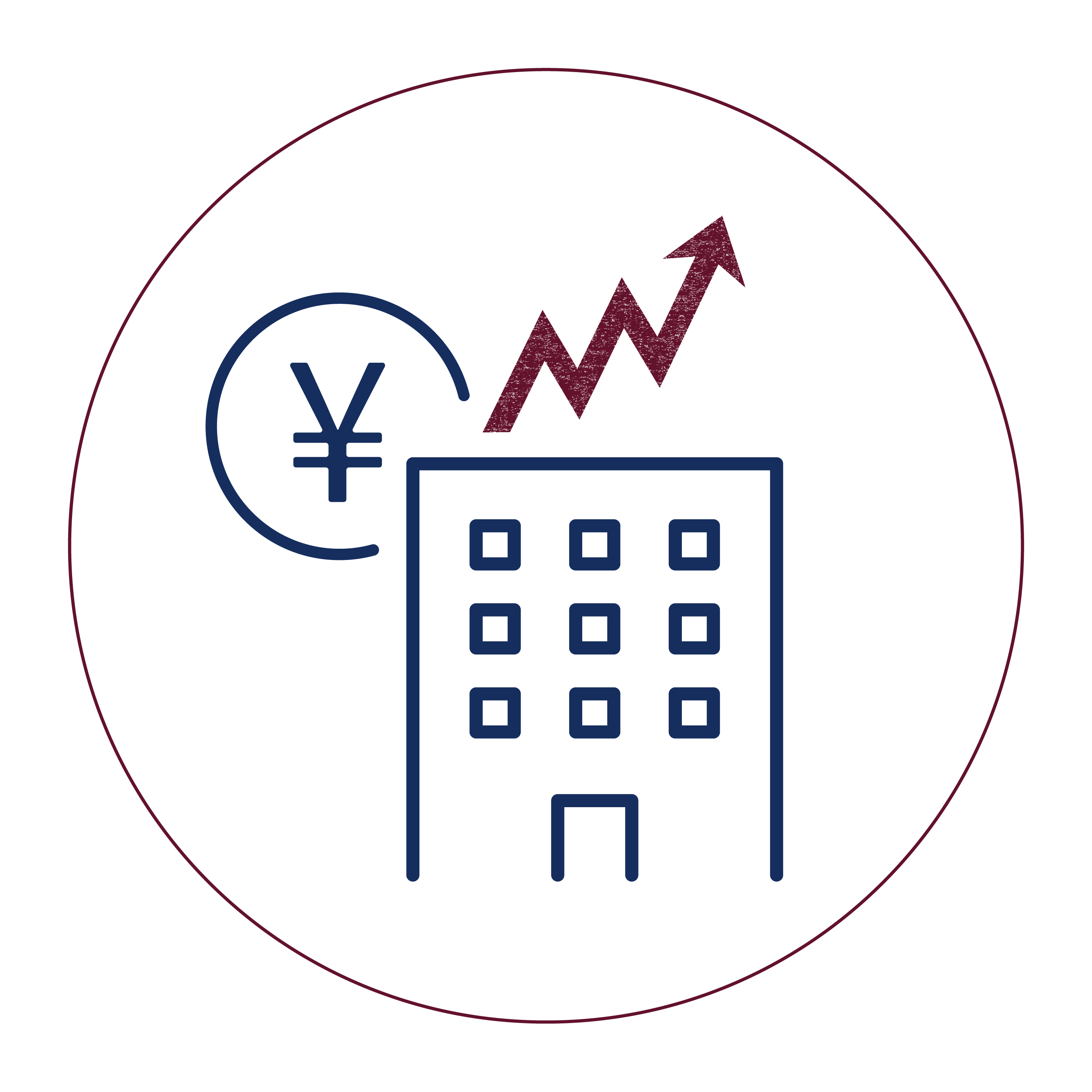 Housing Market Growth
Japan's nationwide residential property price index rose by 6.9% in 2021 as per "Land Institute of Japan". In Tokyo metropolitan area, the average prices of existing condominium rose strongly by 7.1% which reflect the resale market is continuing to grow.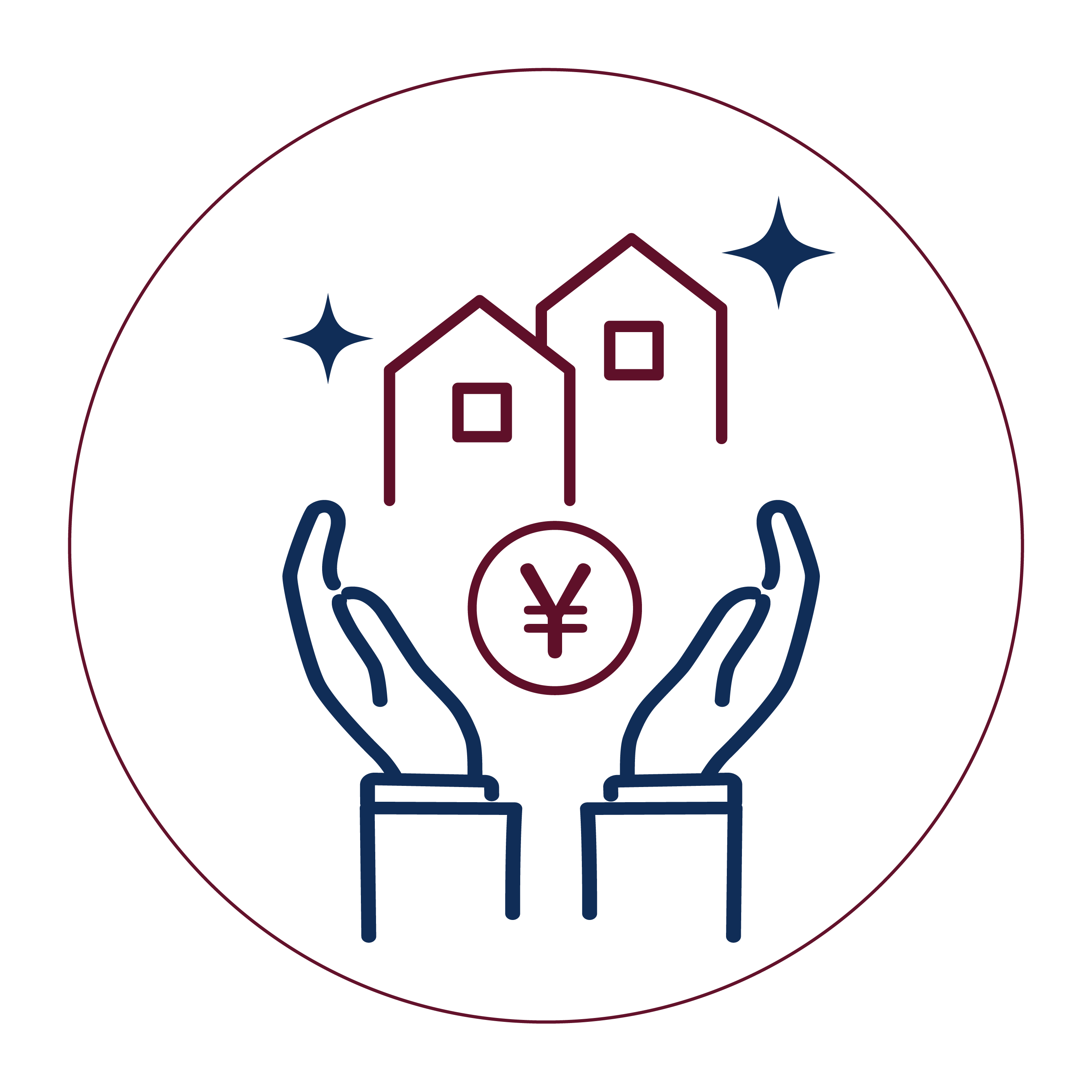 Active Property Market
Ranked as No 3 in GCPI, Tokyo continues to solidify its status as a global destination for high quality properties. With the growing population inflow, the demand for land and property in Tokyo are growing up yearly that topped the overall property transaction rate in Japan and generates reliable returns on investment.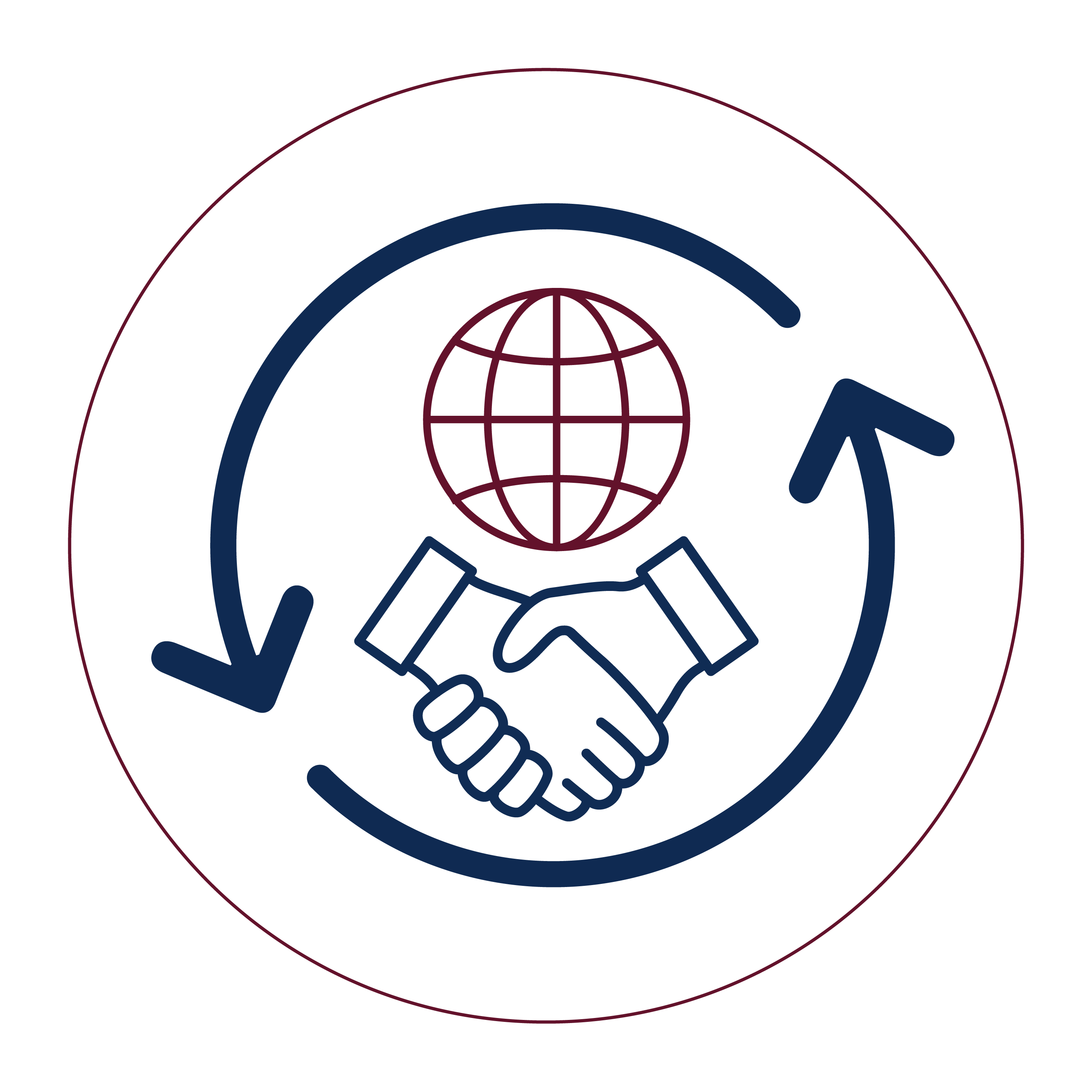 Business Environment
With the stability of social, political, economic in Japan, the well-established property market system let overseas investors to enter the market without any obstacles. Unlike some other countries in the world, there is no legal restrictions for both resident and non-resident foreigners to own a property in Japan.
OUR STRENGTHS
HOKUSHIN FUDOSAN GROUP
is a real estate company located at the heart of Tokyo in Japan. With
over 55 years of experience
in real estate industry, we have developed unique expertise in real estate investment, development, and management. From property acquirement, development to building design and property management, one-stop service is available to all the stakeholders.
Our staff can also speak English, Mandarin as well as Cantonese. We are ready to serve foreigners who are interest in buying or investing property in Japan.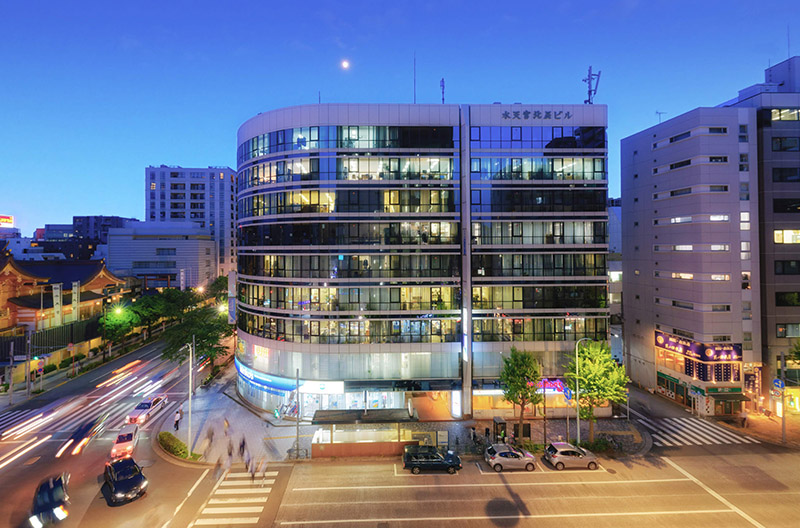 Members of our group includes Hokushin Fudosan Co Ltd and Advance City Planning Co Ltd.
Our group has developed and managed over hundreds of properties in both commercial and residential sectors that with high occupancy rate and stable rental returns.
We have also developed over 60 En-Bloc residential buildings for investment purpose under our brands named "COCOCUBE" and "COCOFLAT". With simple and stylish architectural design as well as convenient location, high occupancy rates are maintained and stable yields are generated.
PLEASE CLICK FOR OUR WORKS BELOW
■ COCOCUBE KAMIITABASHI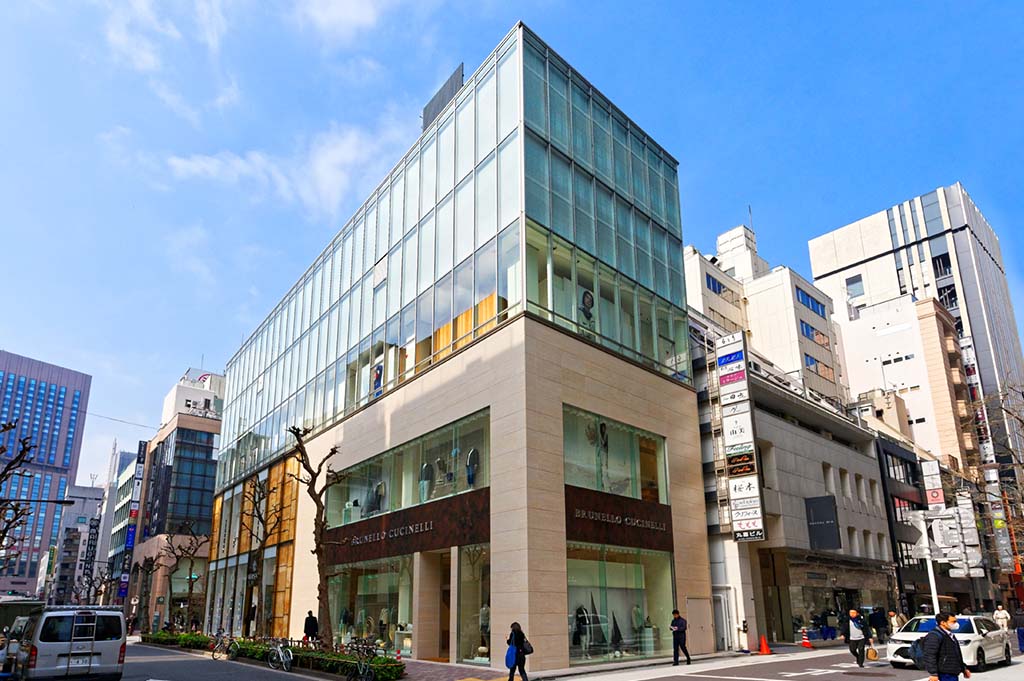 Reasons for choosing HOKUSHIN FUDOSAN GROUP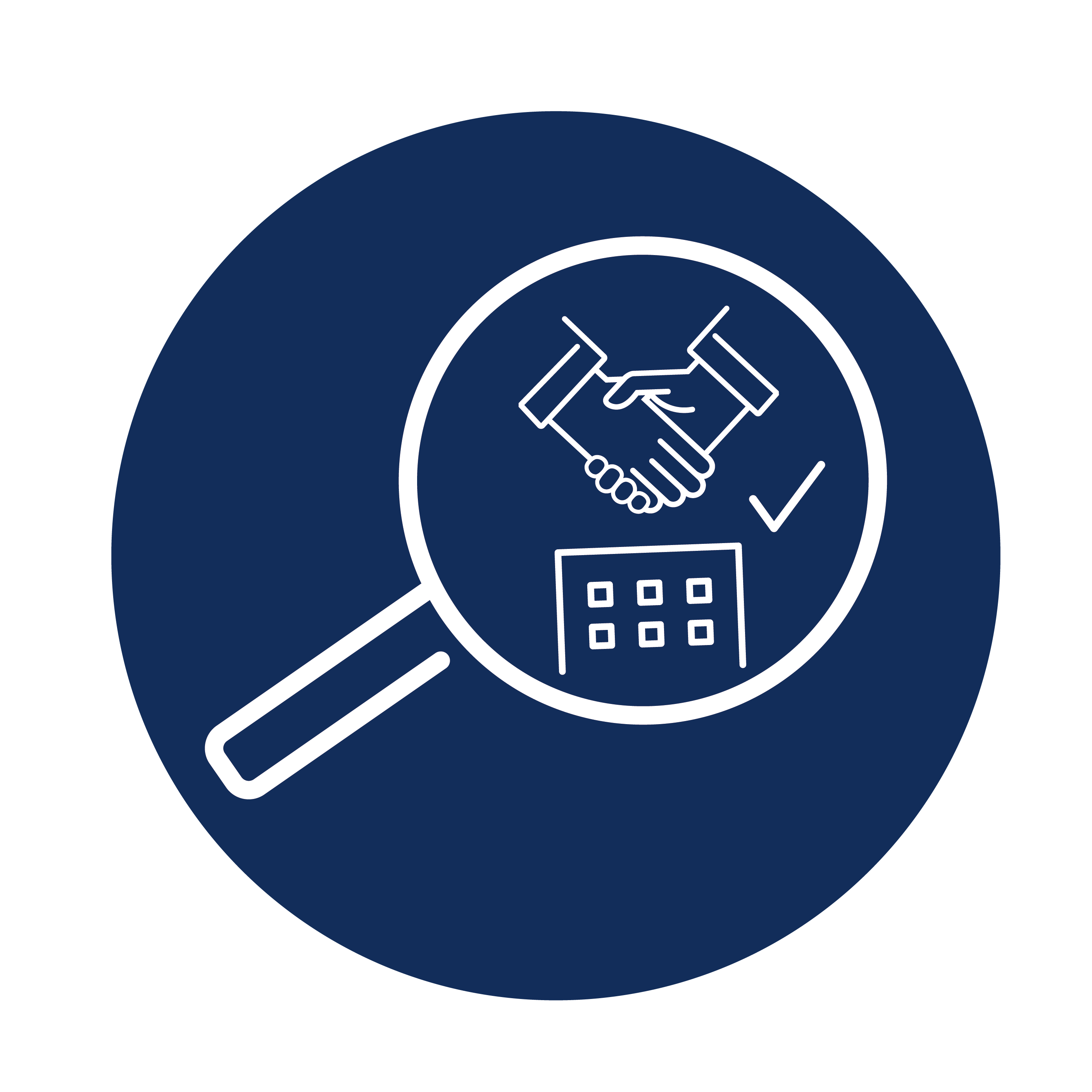 Reliable
Over 55 years of experience
in property industry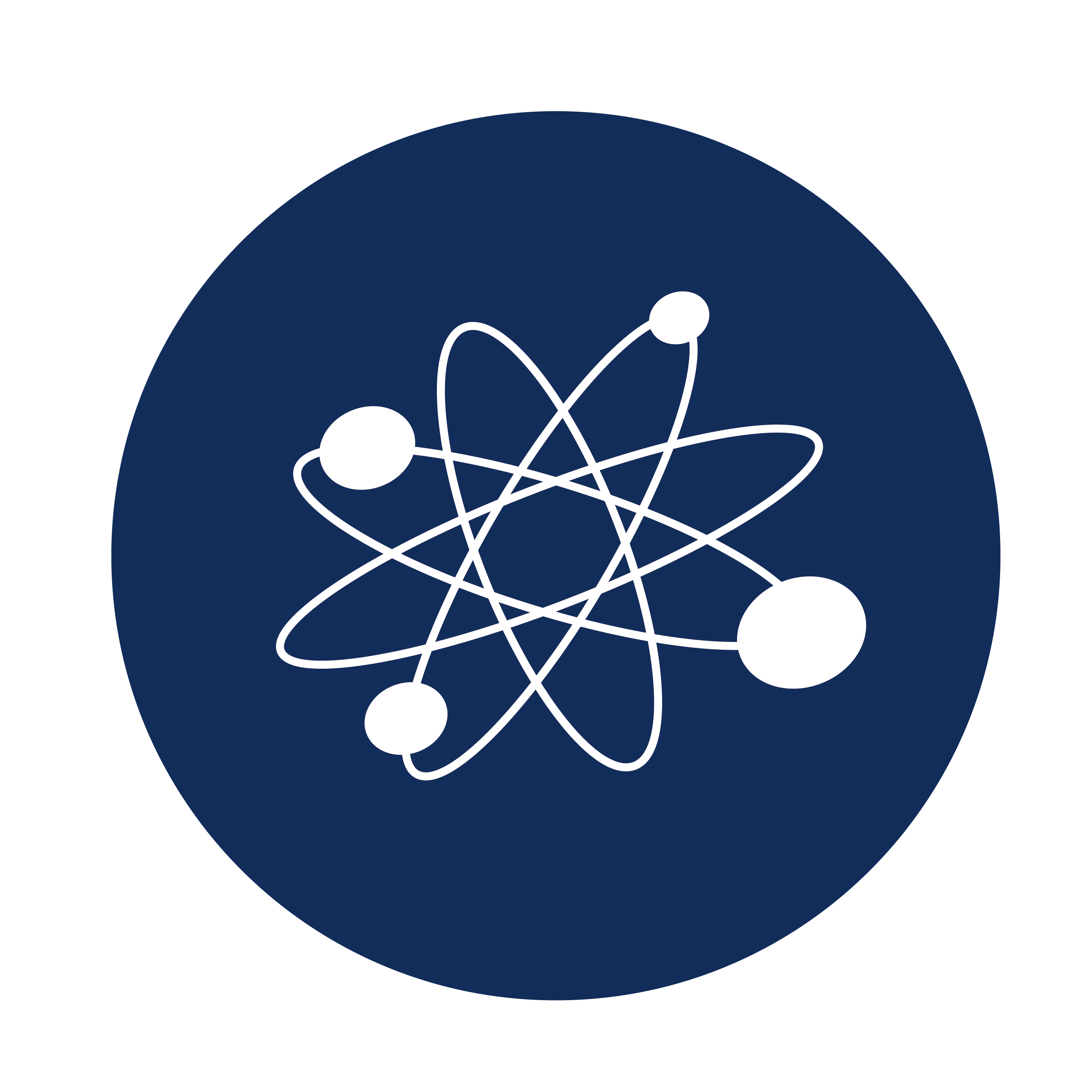 Networking
Well-established extensive networking for solving any property related issues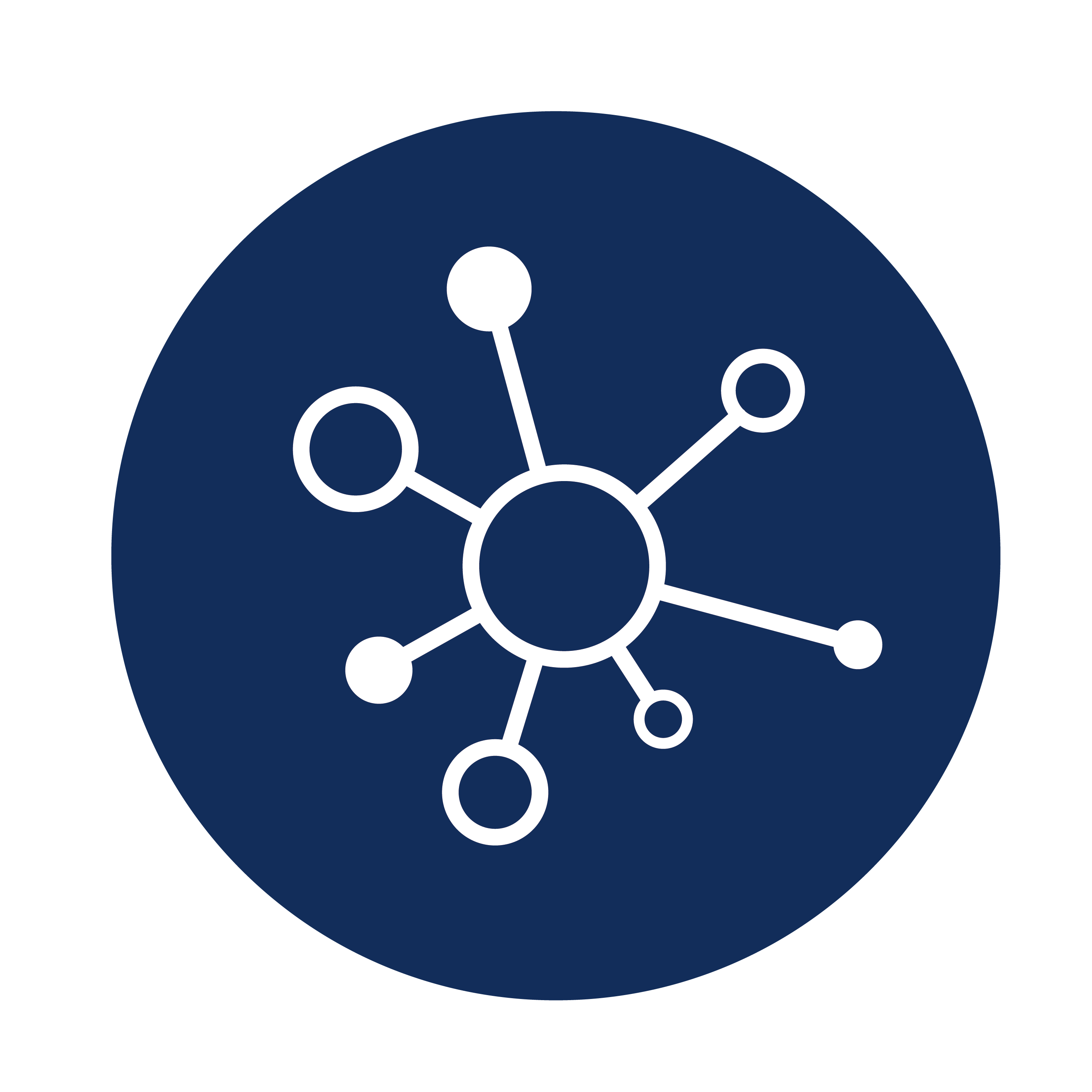 Multi-dimensional
Our group is expertise in all aspects related to property
Trilingual
Our staff can communicate in English, Mandarin and Cantonese
OUR BUSINESS SCOPE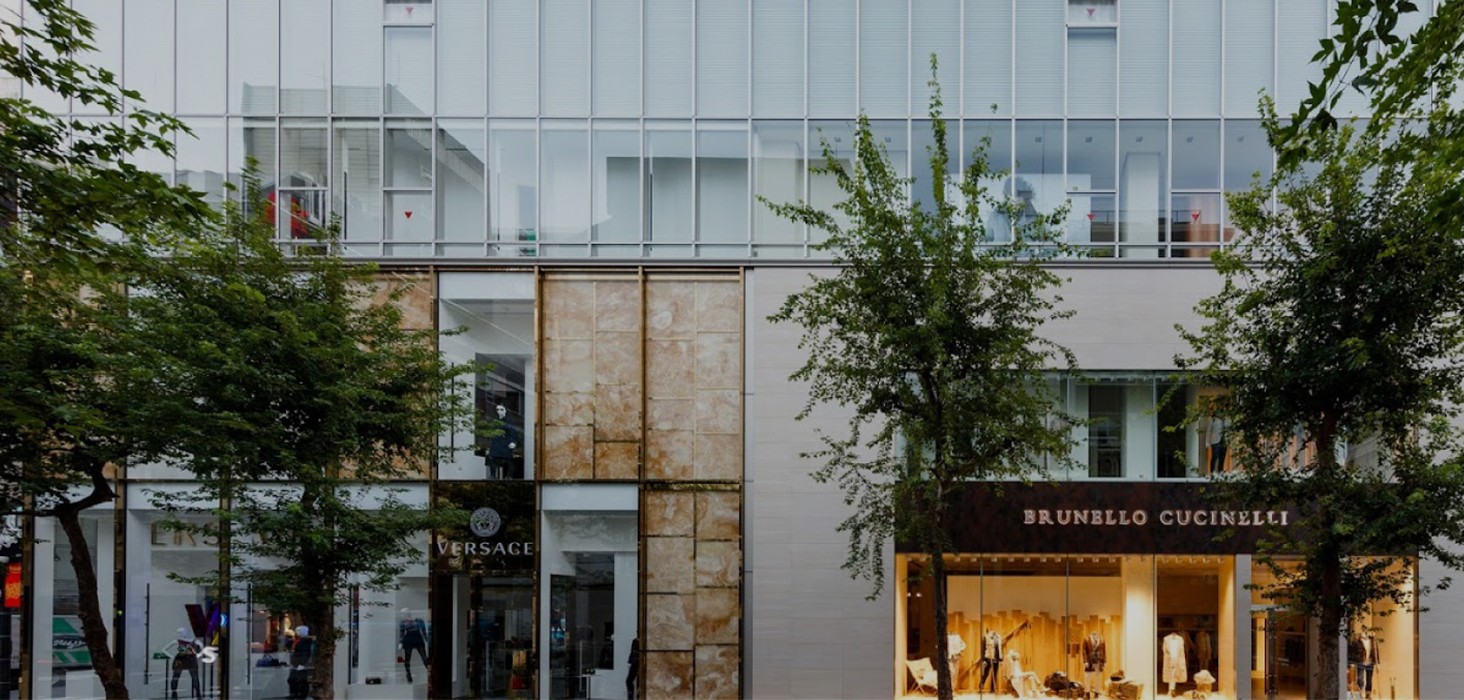 Multi-dimensional Business Scope
The business of our group is multi-dimensional that covers commercial, residential and hotel sectors.
Our teams provide services that cover a wide range of areas from leasing, property management,
property development to architectural design and property renovation.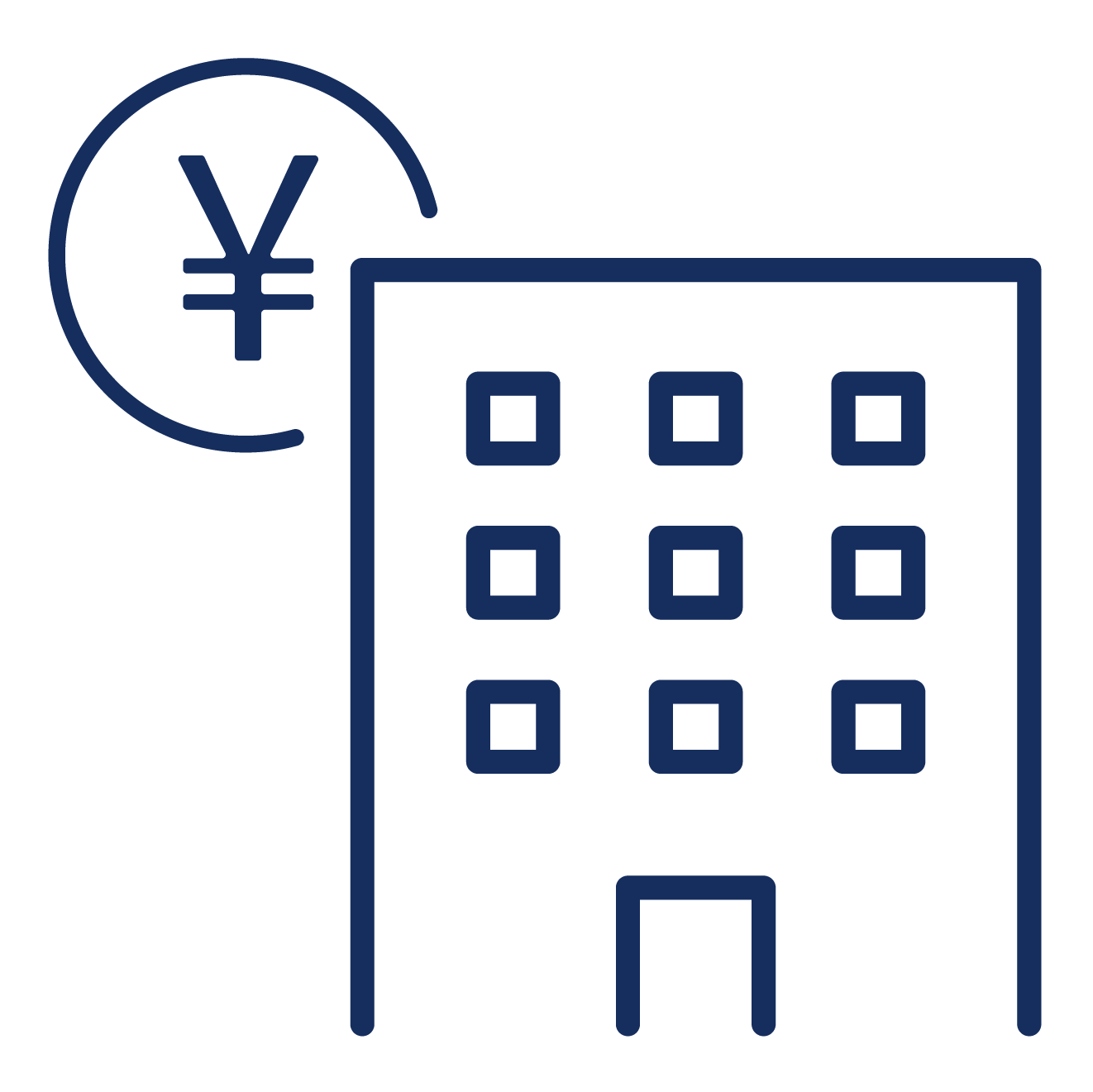 Asset Management

Building Leasing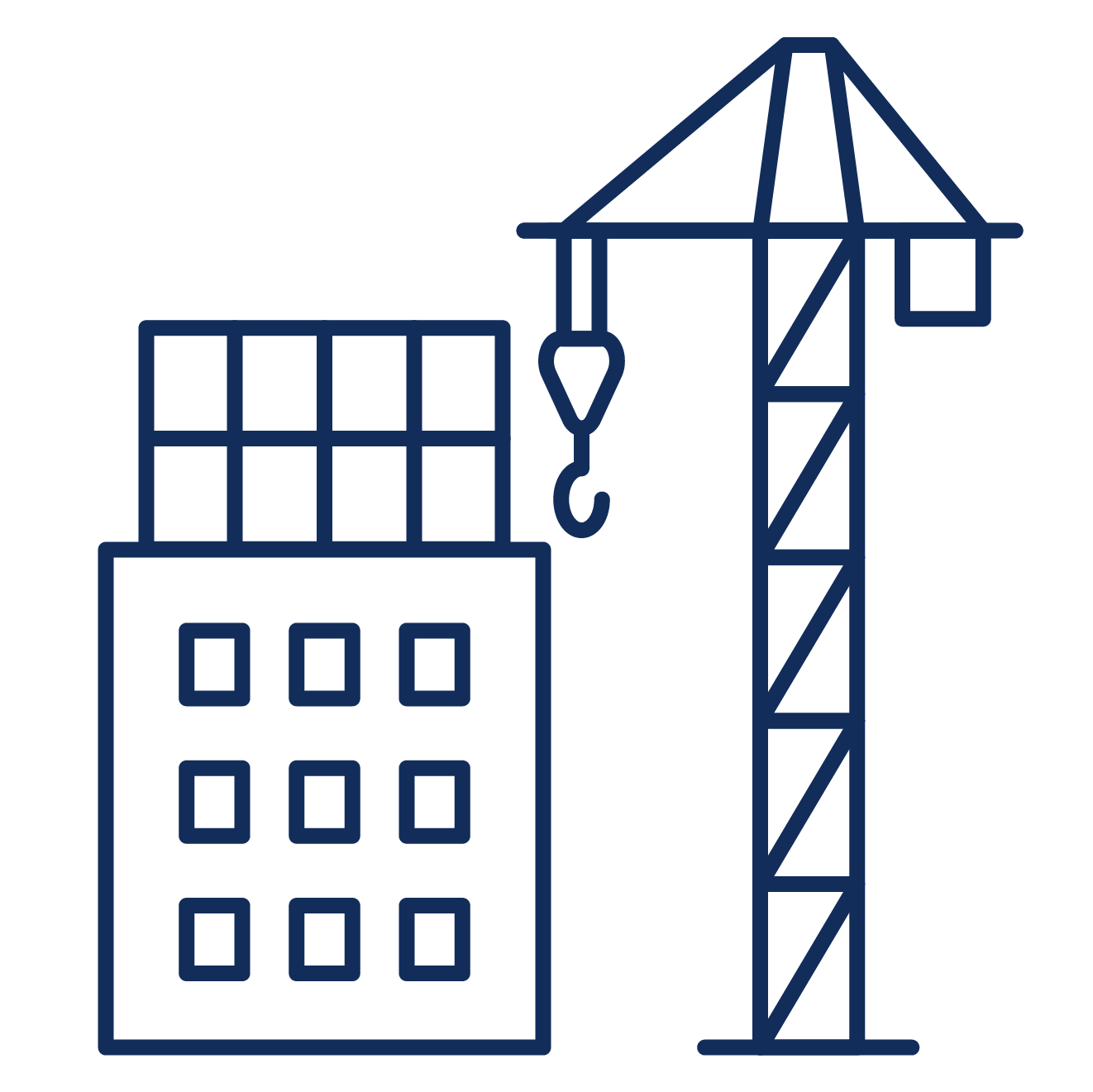 Property Development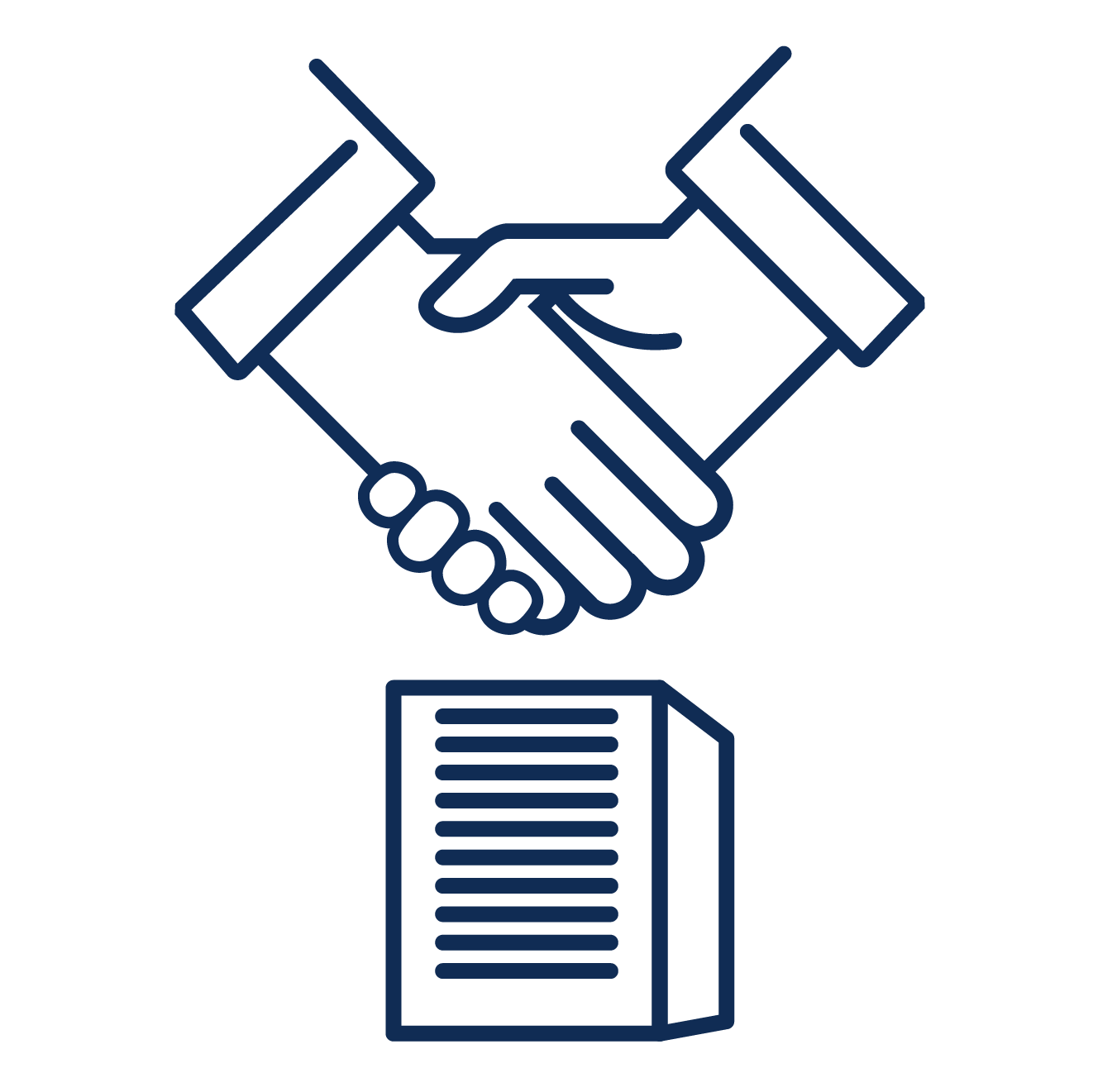 Property Brokerage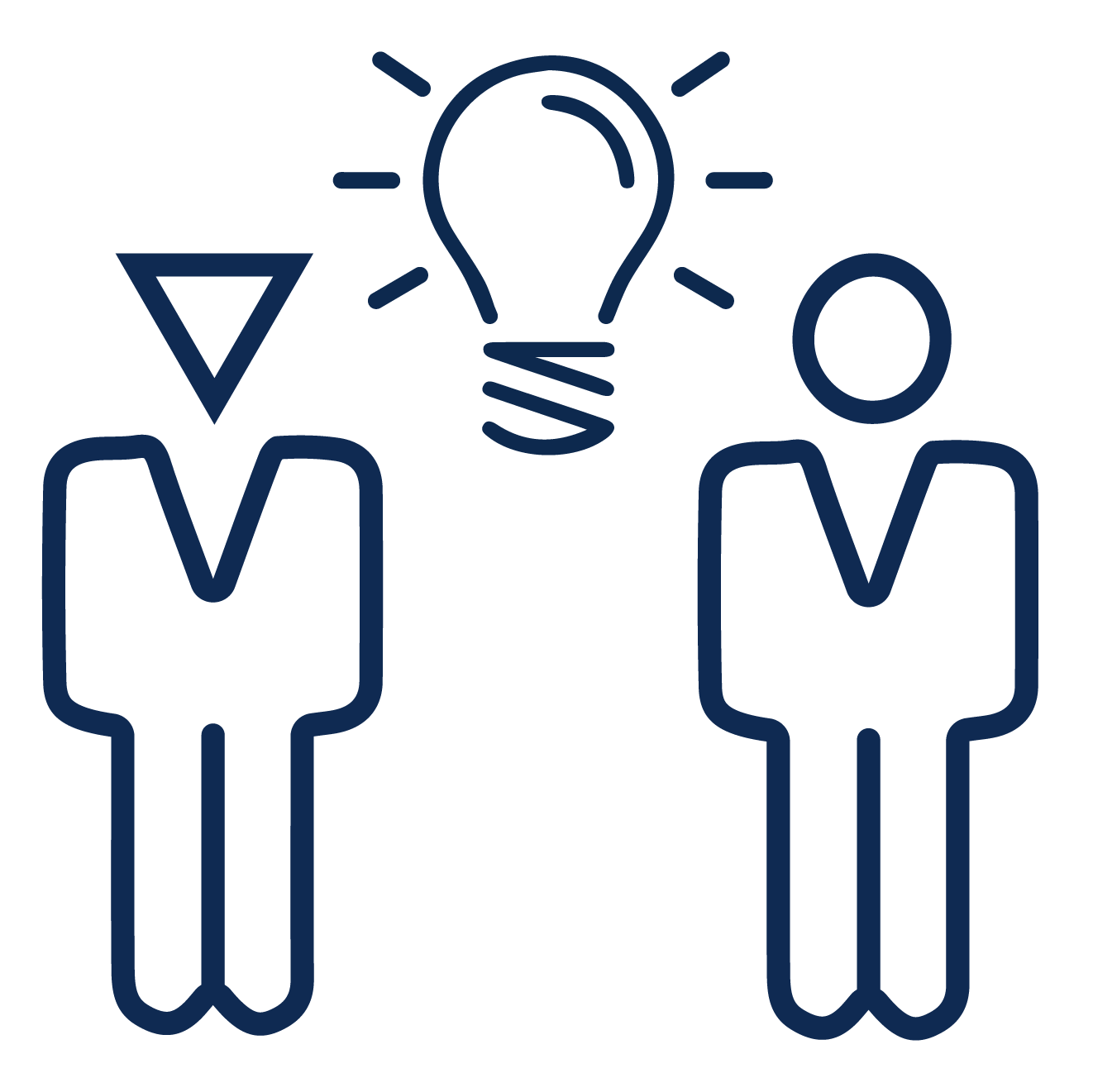 Property Consulting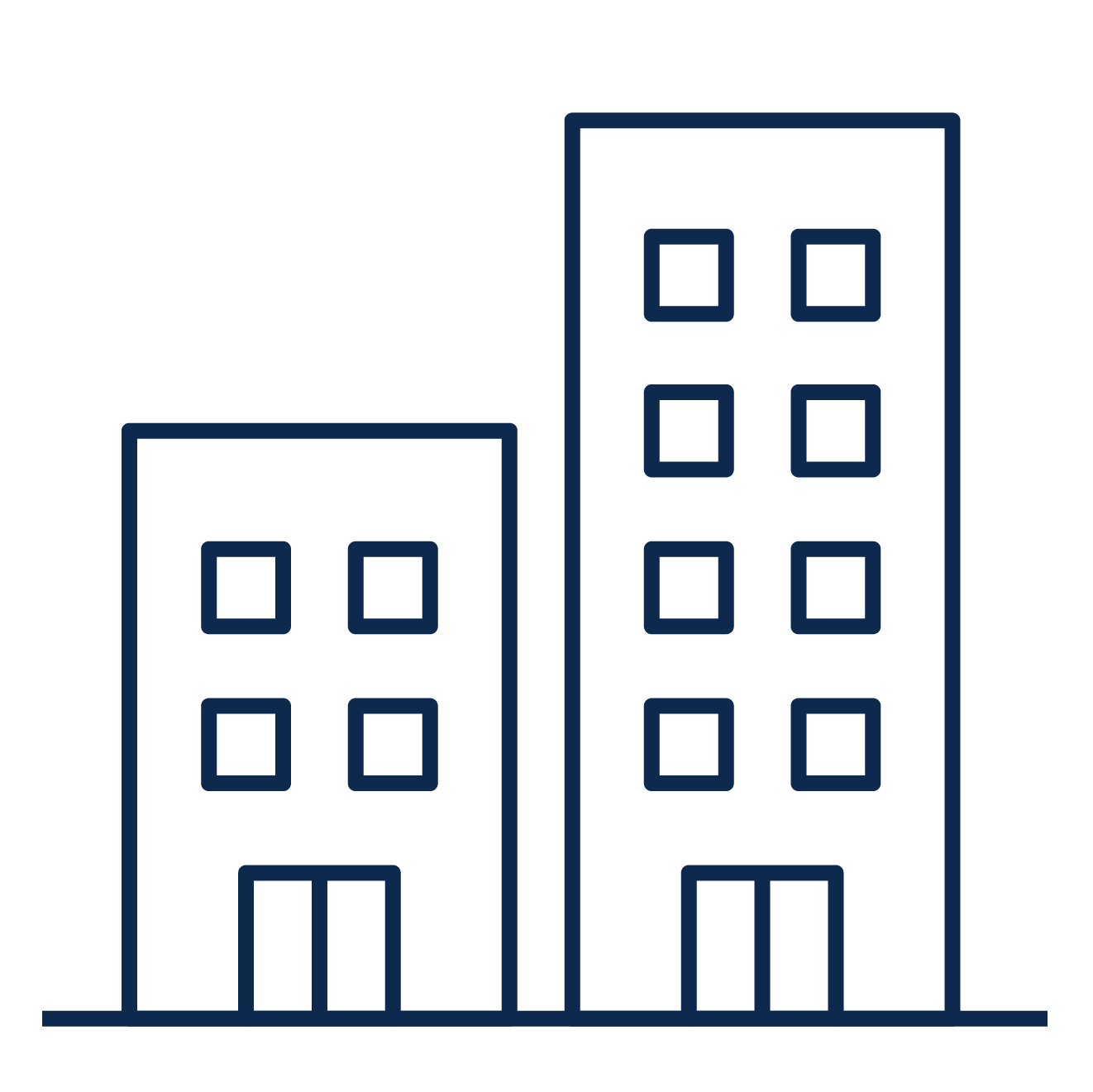 Property Management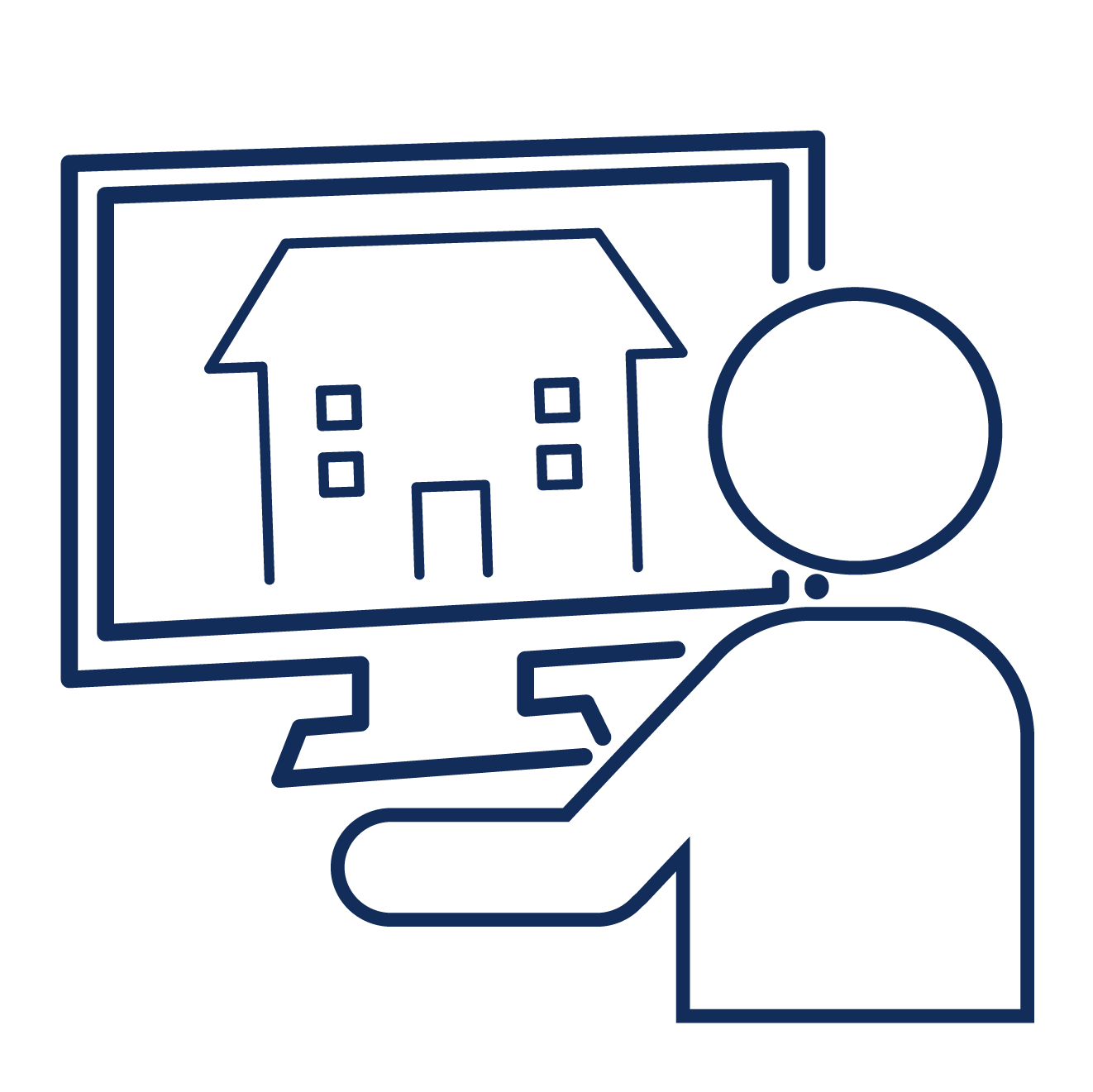 Architectural Design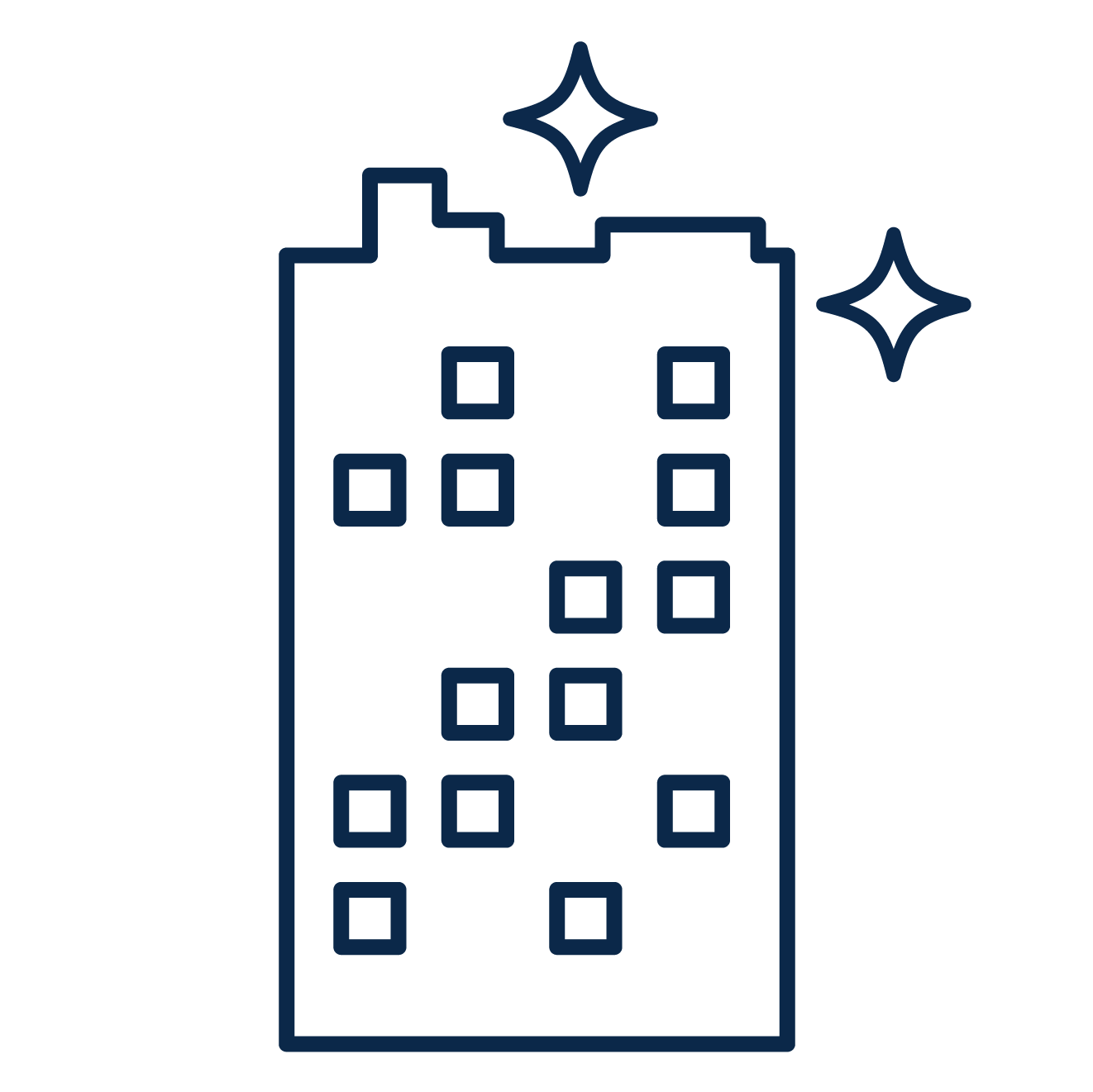 Property Renovation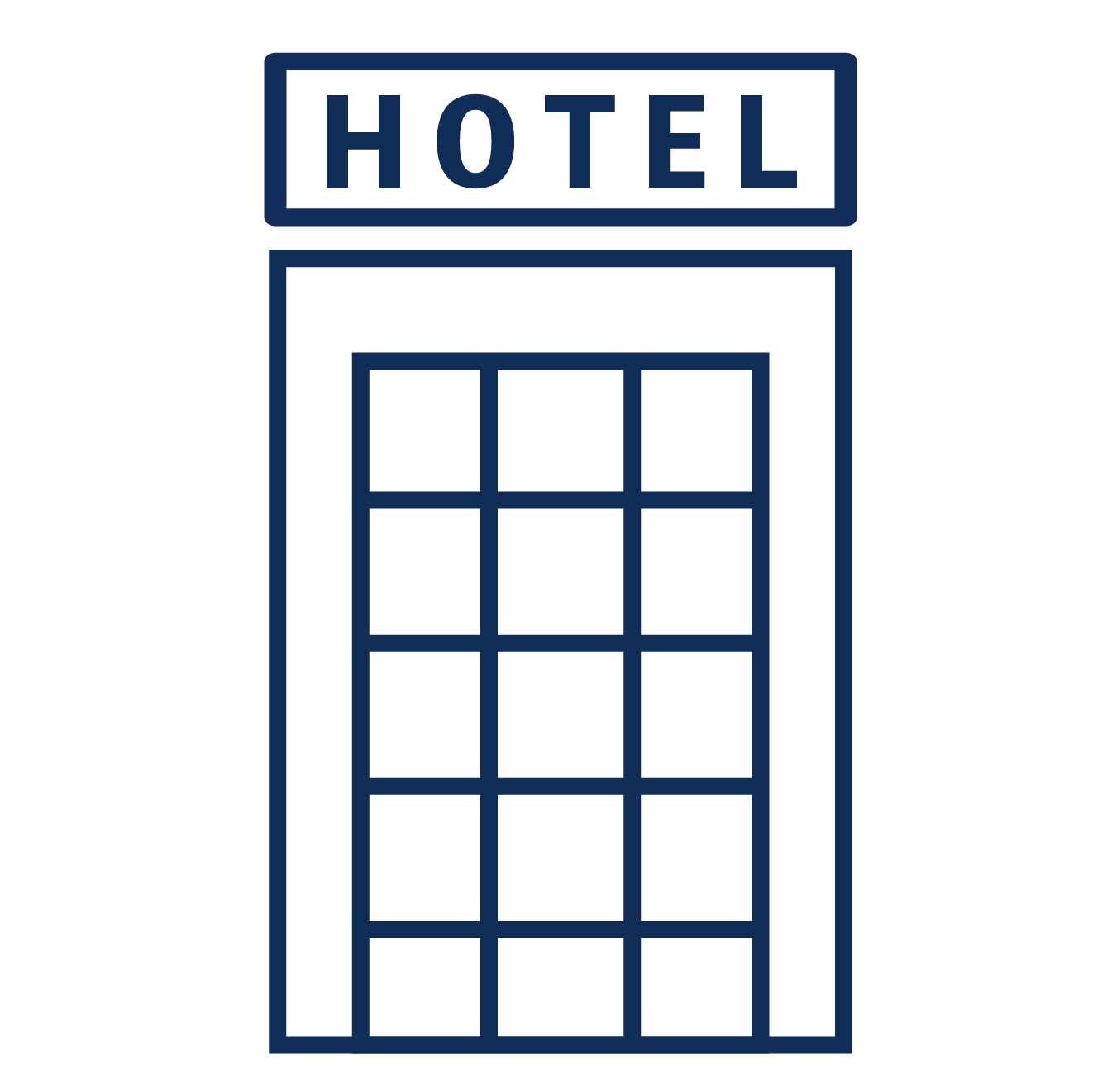 Hotel Business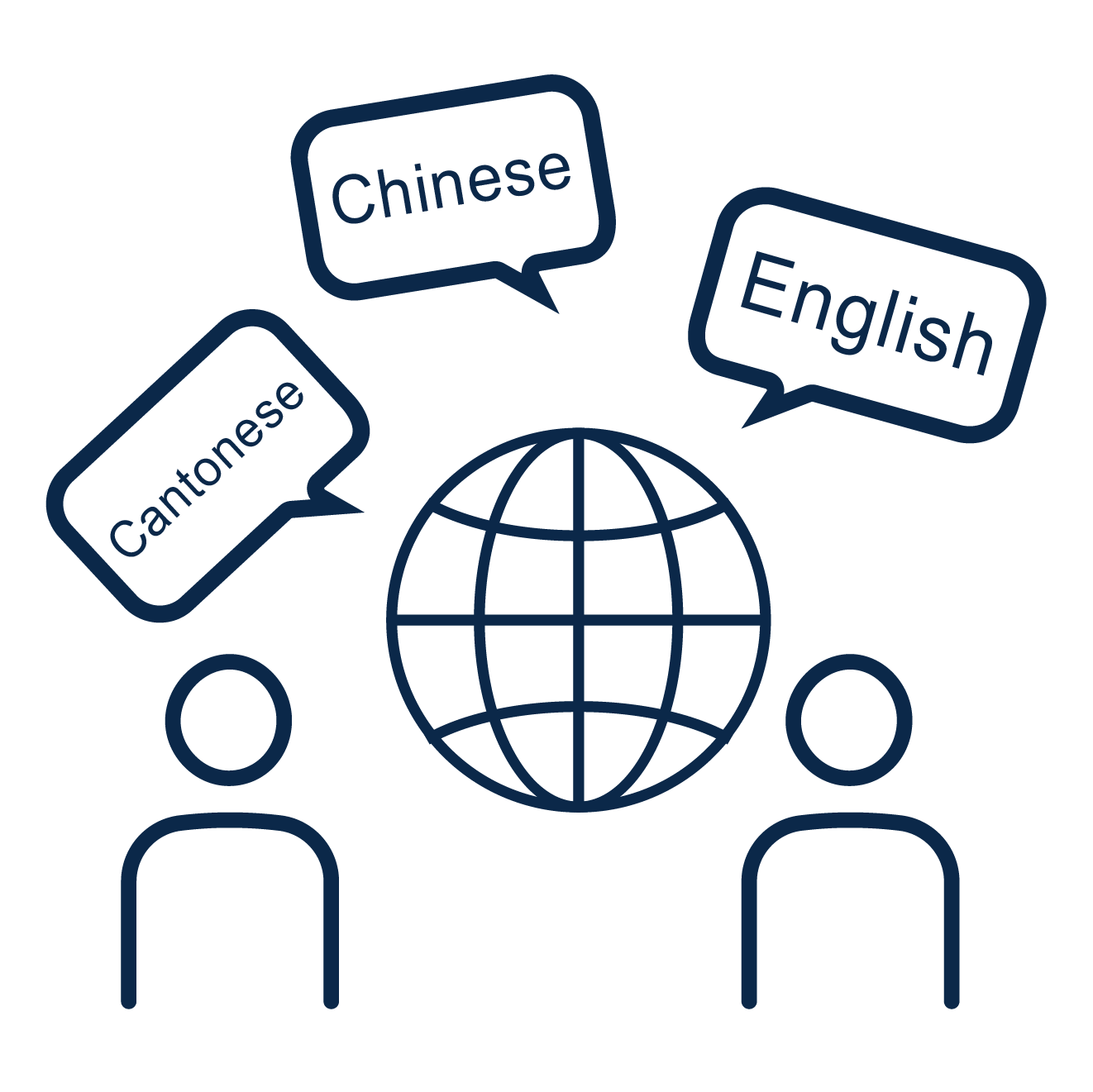 Foreigners Service
SERVICE FLOW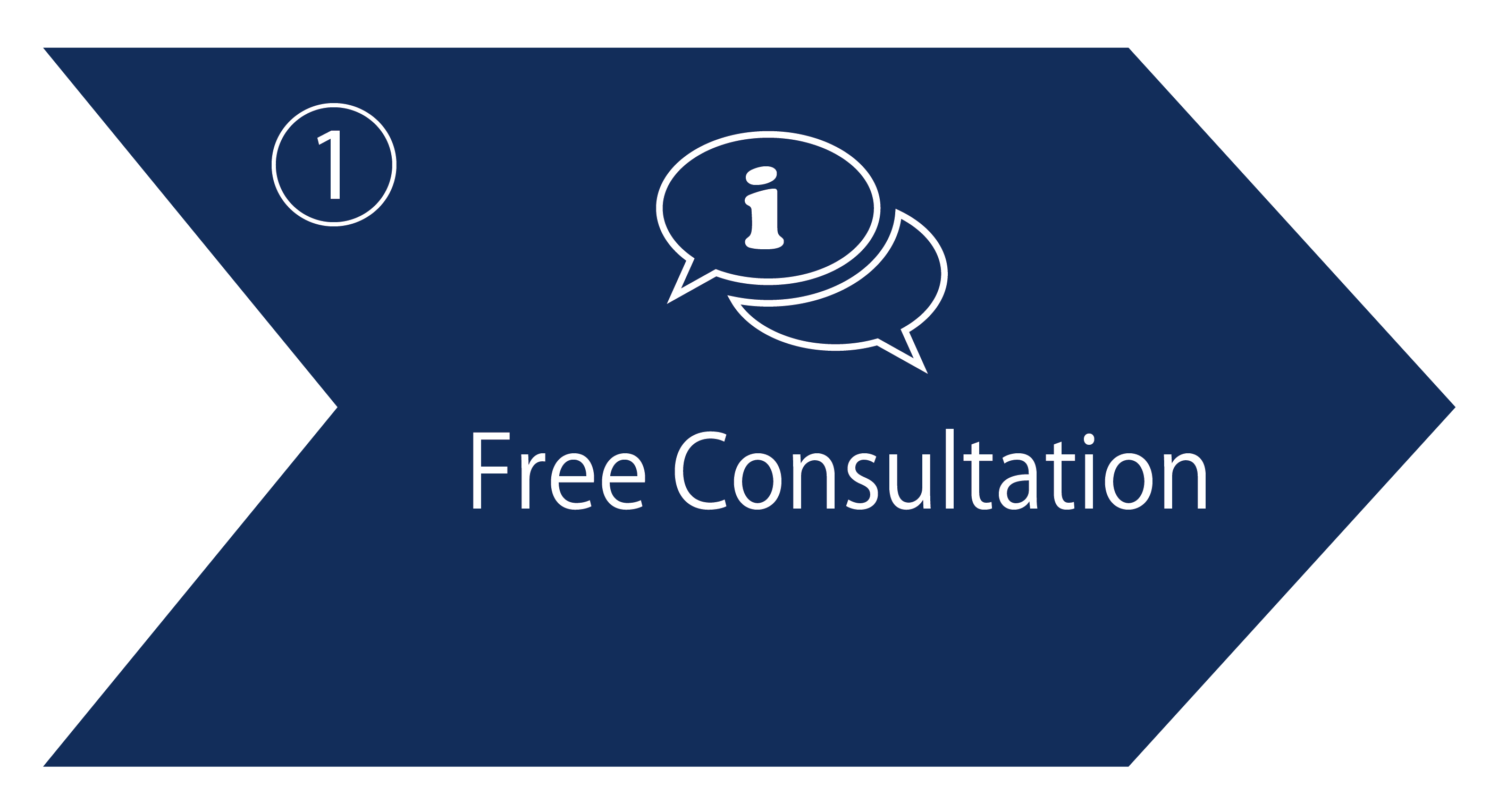 To contact us for free consultation about property investment in Japan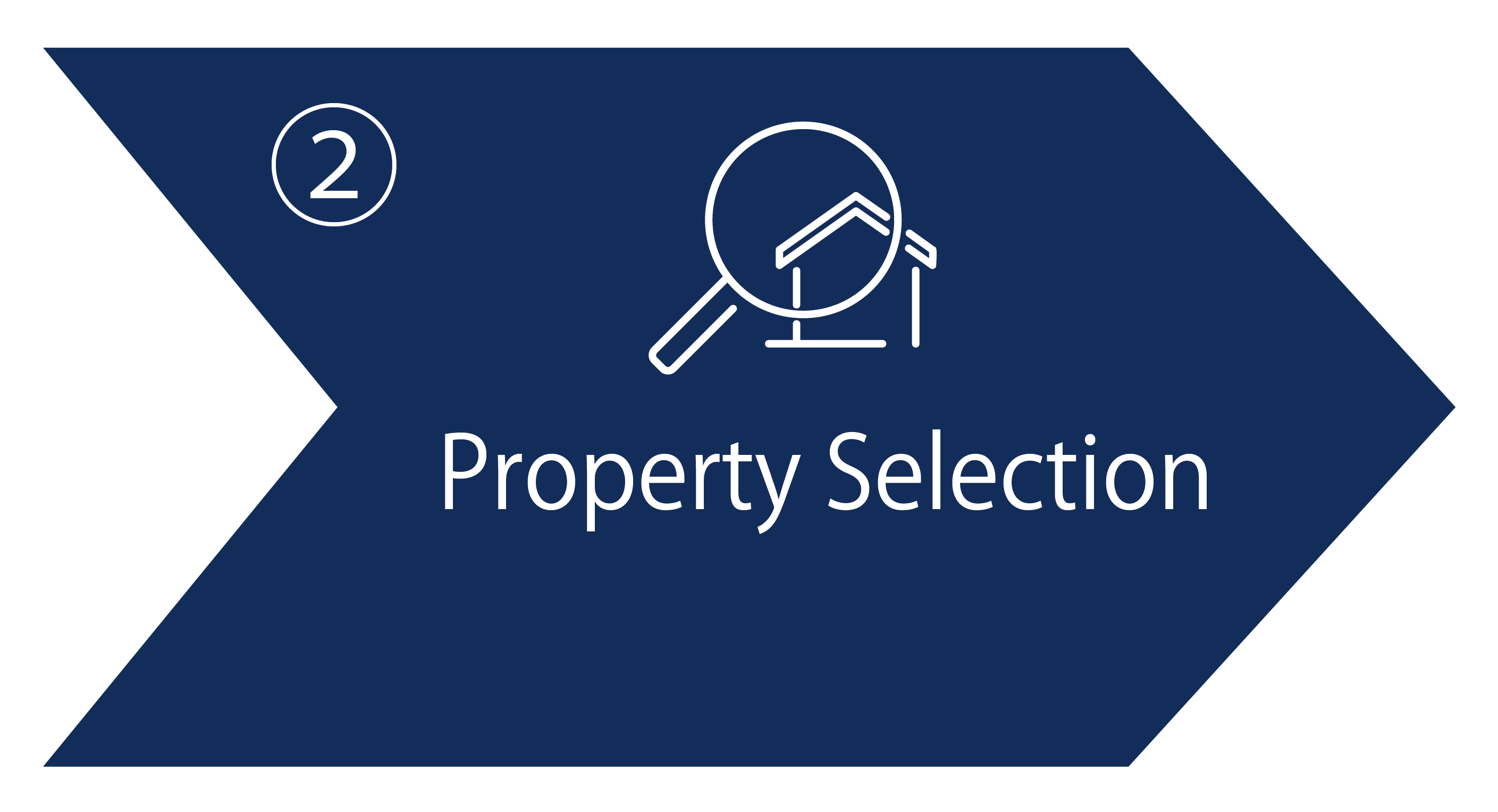 To select the property based on your criteria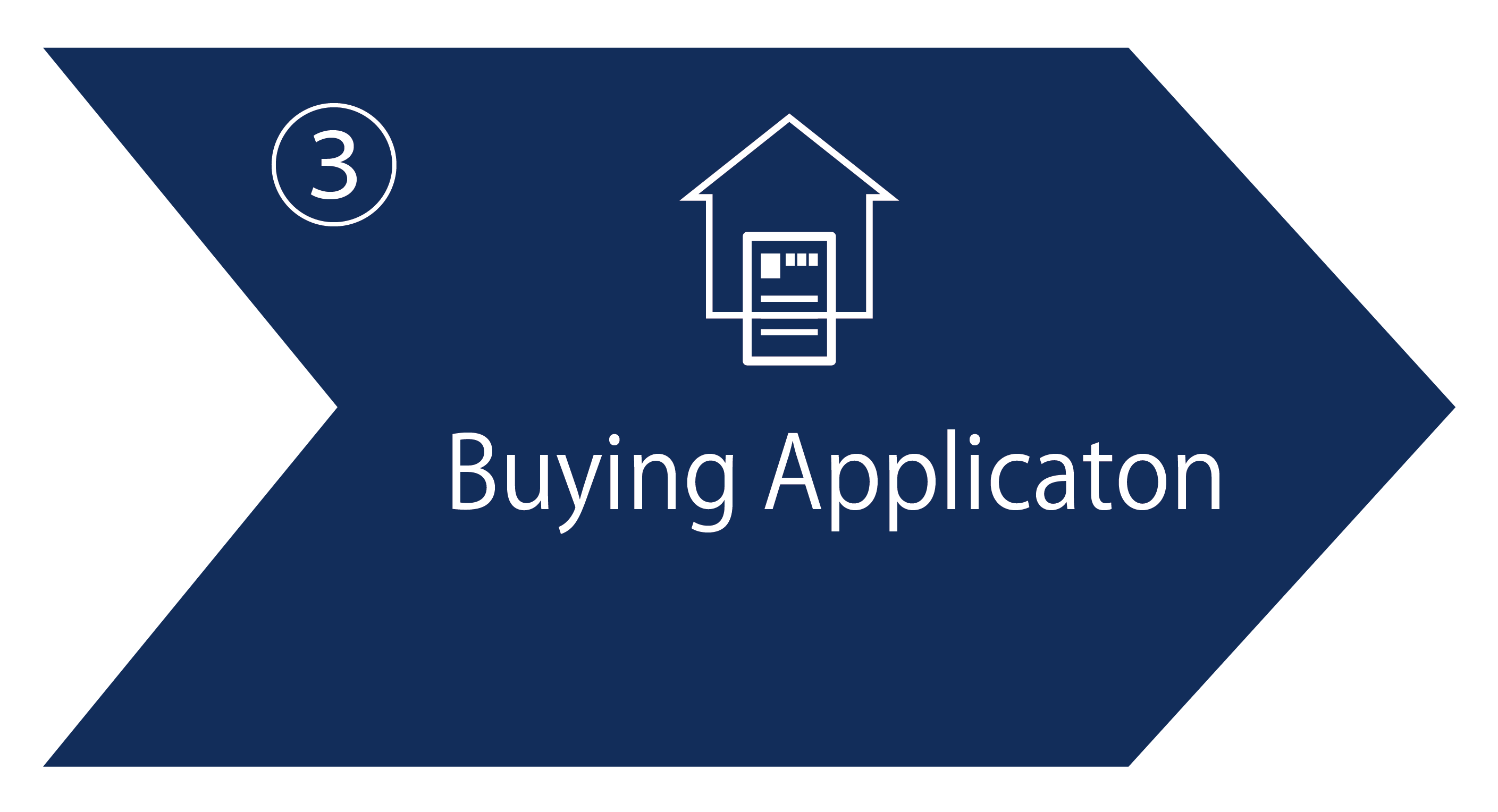 To proceed the buying intention documents based on your selection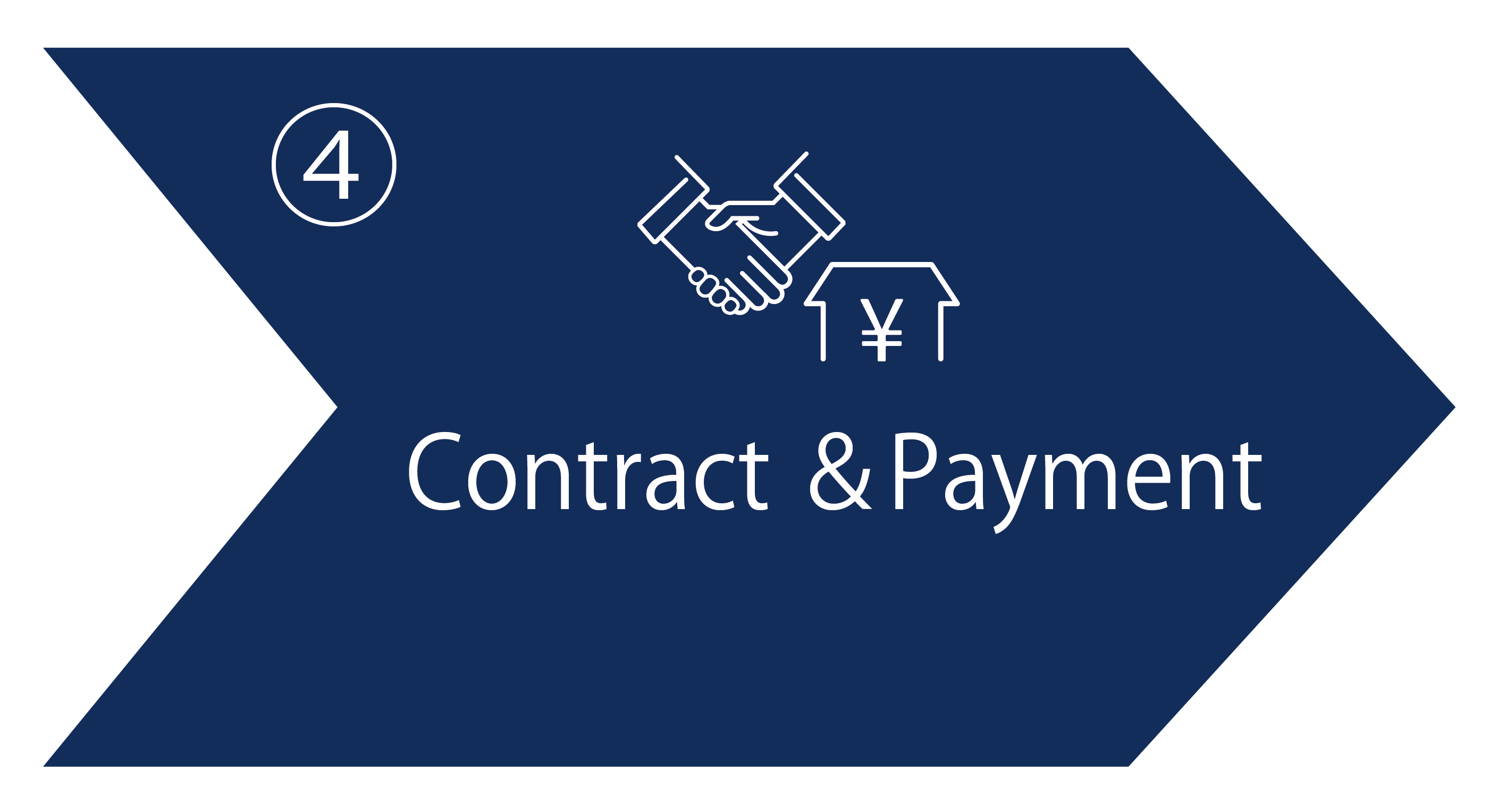 To proceed further the agreement and payment arrangement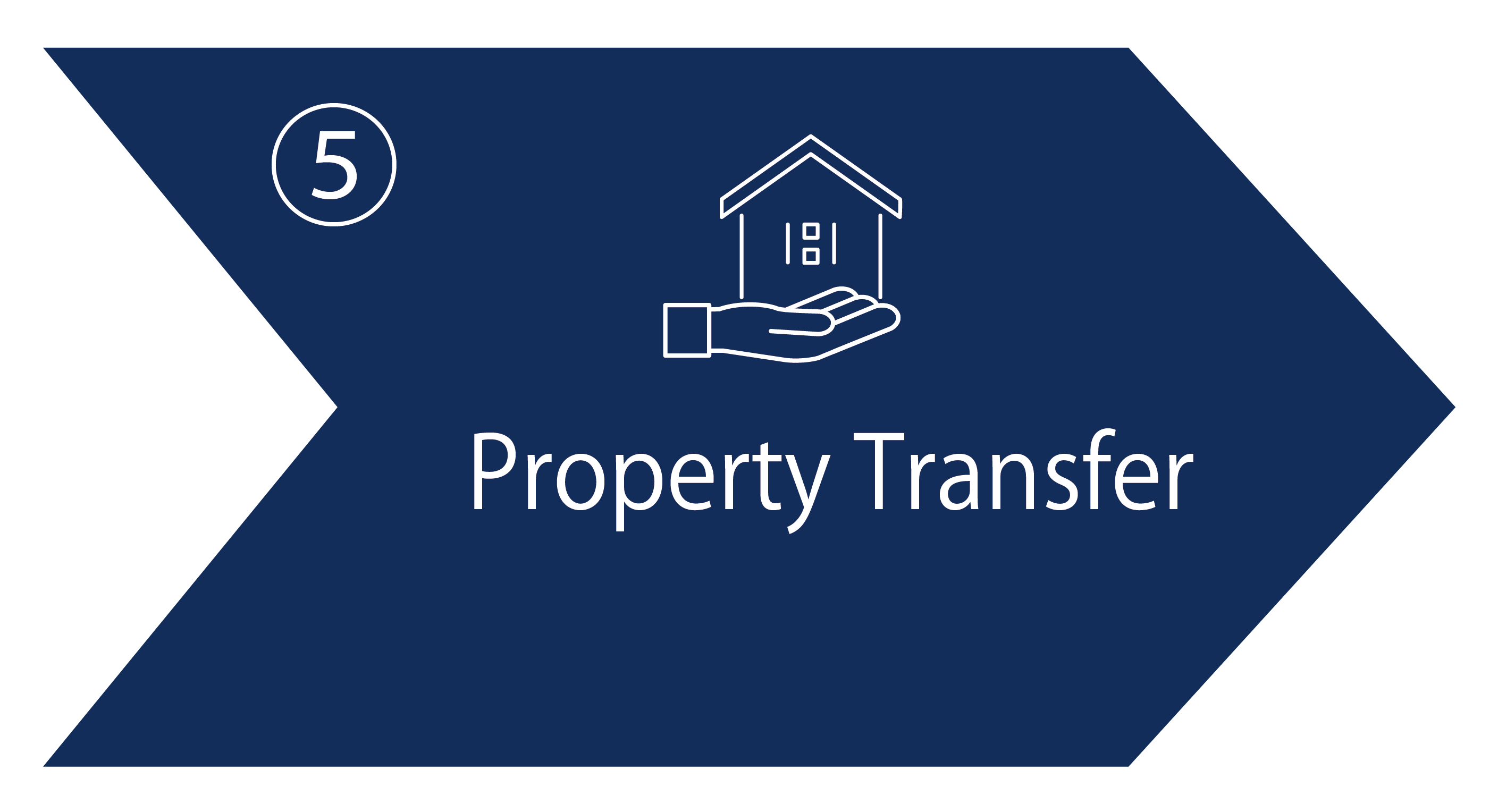 To complete the registration of property transfer after contract signing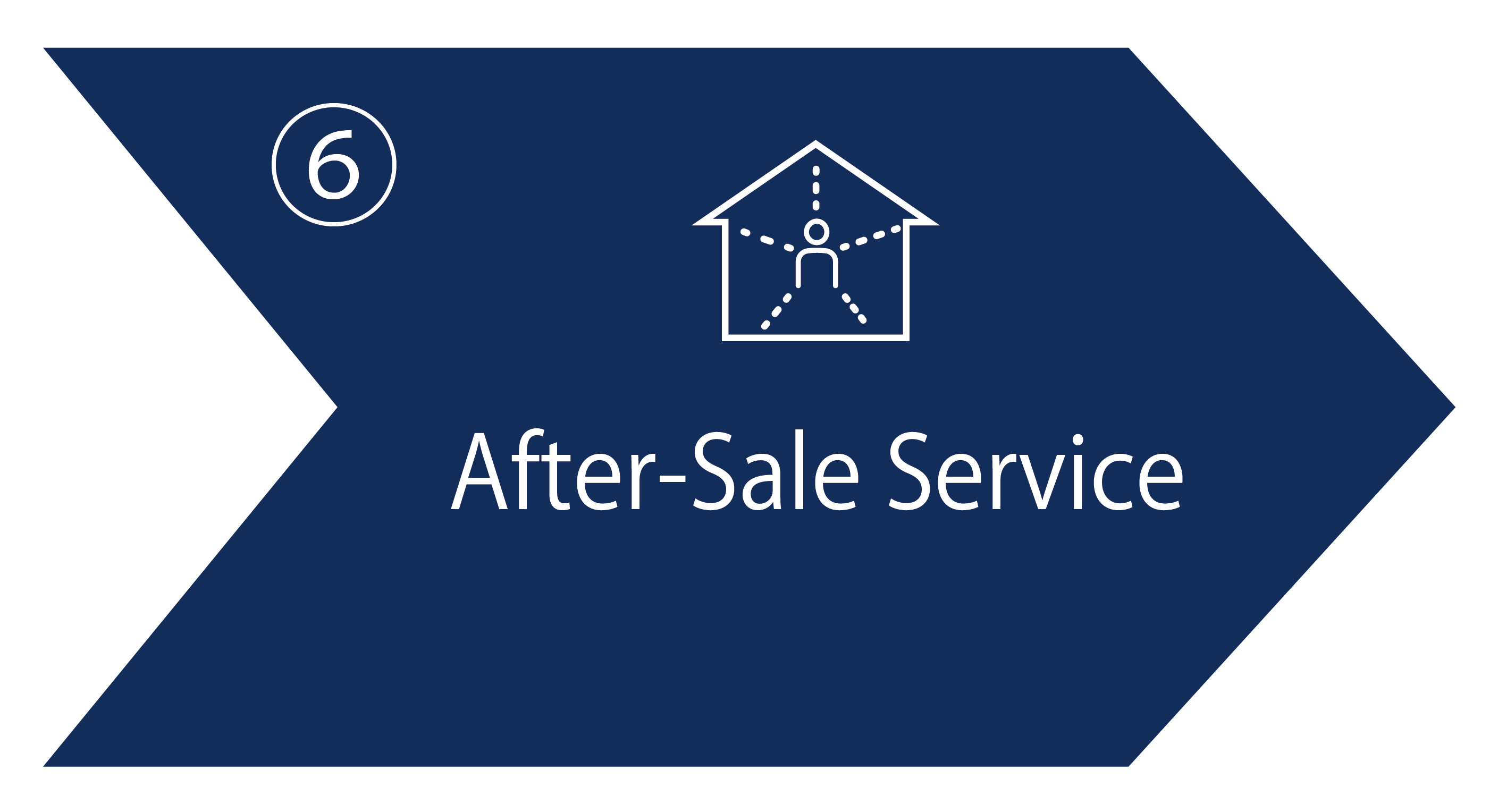 To provide after-sale service after property acquisition
FREQUENCY ASKED QUESTIONS
Q : Can non-resident foreigners buy property in Japan?
Q : Can foreigners buy land in Japan?
Q : Can non-resident foreigners obtain the land ownership when buying a property in Japan?
Read More
COMPANY LOCATION
Hokushin Fudosan Group
Address
4/F Hokushin Building, 3-2-1 Nishi-azabu, Minato-ku, Tokyo, Japan
Postcode 106-0031

Telephone and Fax No
TEL: +81-3-3470-1934
FAX: +81-3-3408-0344

Business Hours
09:00 ~ 17:30 (Japan Time )